One-stop provider satellite communication maritime
SIRM Italia is a One-stop provider for Satellite Communication in the maritime environment. We offer a wide and articulated portfolio of satellite solutions based on the most modern technologies (VSAT, fleetbroaband, inmarsat, thuraya, iridium) to support all on-board communications and to make the main business processes more efficient.
The satellite maritime solutions proposed by SIRM Italia support customers in the optimized management of fleets and crew welfare processes, in compliance with increasingly stringent regulations, supporting the connection with terrestrial broadband networks and ensuring maximum cost/performance ratio.
One-stop provider satellite communication maritime One-stop provider satellite communication maritime
SIRM Italia is a one-stop provider for all satellite communication platforms in the maritime environment, such as VSAT (C, KA and KU-band), Inmarsat FleetXpress, Inmarsat C and legacy services, FleetOne, FleetBroadband, Iridium Certus and Thuraya. Based on the specific communication needs of the customer, our experts are able to identify the best solution and related value-added services.
SIRM Italia is able to provide a complete range of solutions, from a simple mobile satellite phone to an integrated VSAT communication solution (with global or regional coverage) to offer internet access to cruise ship passengers.
Communication services are crucial today on board any ship and will be more and more so in the future, for this reason SIRM Italia has decided to invest in the most advanced technological solutions and to provide customers with a dedicated design and support team.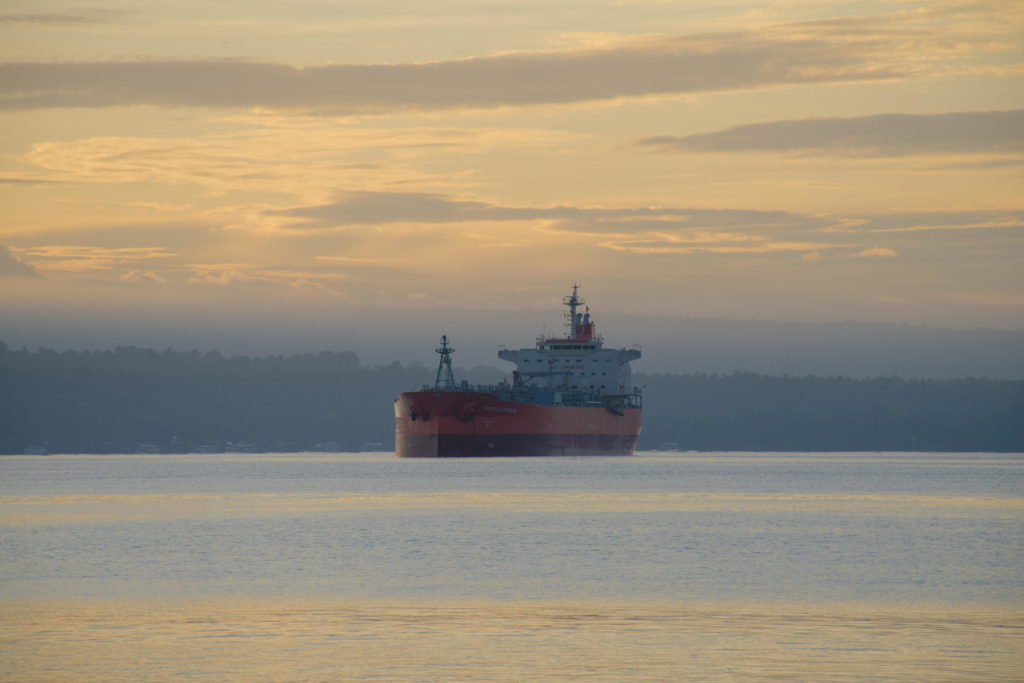 GMDSS – VSAT – Broadband – Navigation
La consolidata esperienza e la competenza del nostro team di progettazione e delivery, combinata con i nostri accordi di partnership con i principali marchi internazionali del settore, ci posiziona come uno dei principali integratori di sistemi nel settore marittimo. Da una semplice stazione GMDSS integrata in una console ad un ponte integrato, selezioniamo le migliori soluzioni GMDSS – VSAT – Broadband – Navigation in base alle esigenze di ogni cliente e alla loro integrazione per rispettare le severe normative internazionali.
WORLDWIDE SUPPORT & SERVICES
Un partner affidabile e disponibile, sempre e in qualsiasi porto del mondo, questo è il nostro modello Worldwide GMDSS – VSAT – Broadband – Navigation Support. Offriamo un unico punto di contatto per le apparecchiature GMDSS – VSAT – Broadband – Navigation, in grado di garantire la massima efficienza e sicurezza della navigazione. Attraverso il nostro Centro di Coordinamento Servizi, coordinando la rete di uffici diretti in Italia e nel Regno Unito e la rete globale di partner, offriamo assistenza e ricambi per qualsiasi tipo di apparato elettronico, con il massimo impegno per risolvere al meglio le richieste di assistenza, manutenzione e supporto da parte dei nostri clienti.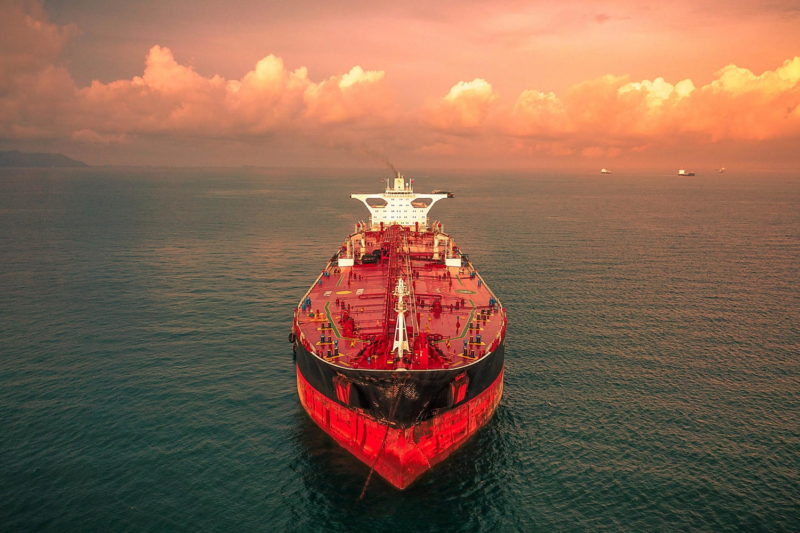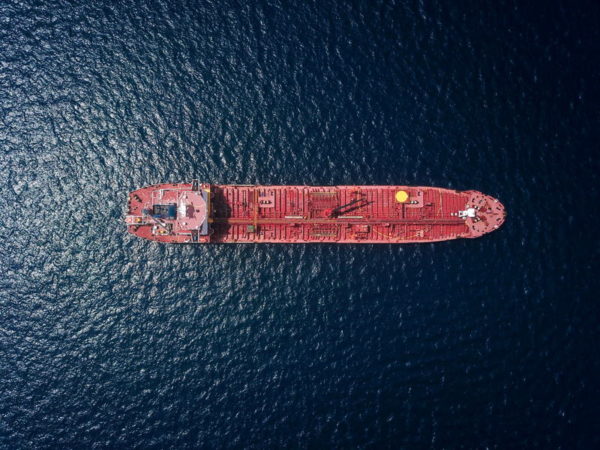 Broadband Satellite Services (VSAT – FBB – IRIDIUM)
Per i clienti che necessitano di un servizio internet ad alte prestazioni, SIRM ITALIA offre una gamma completa di soluzioni VSAT marittime con copertura regionale o globale. SIRM ITALIA è in grado di individuare la migliore soluzione, tra quelle disponibili sul mercato in banda C, KU o KA, per soddisfare le esigenze dei clienti in termini di qualità del servizio, volume di dati, servizi a valore aggiunto (Crew welfare, Ship IOT, monitoraggio remoto, videosorveglianza, aggiornamento carte digitali, cybersecurity). Con il SIRM FleetOnCloud Gateway, il canale VSAT è integrato con un canale di backup (utilizzando FBB, Iridium o Shore Based GSM) per garantire la continuità della comunicazione.
DIGITAL SOLUTIONS
La digitalizzazione e i dati sono il nuovo motore dell'industria marittima per creare flotte più efficienti e più sicure. Le nostre soluzioni digitali aiutano le compagnie di navigazione a
migliorare e digitalizzare i processi
offrire nuovi servizi all'equipaggio (internet e multimedia)
aumentare la sicurezza delle comunicazioni (IMO2021)
gestire la flotta in modo più efficace con la soluzione Fleet Operation Center in the Cloud (FleetOnCloud).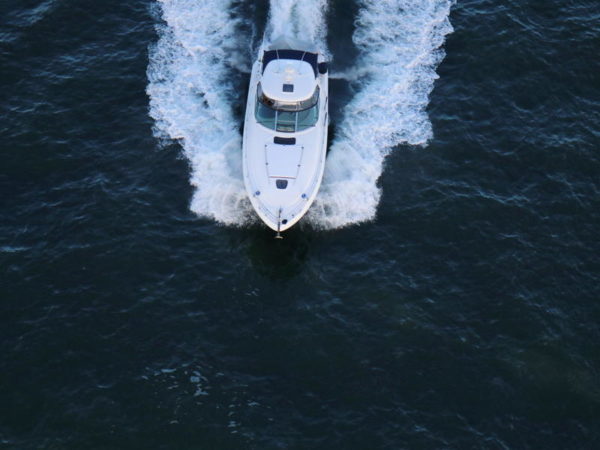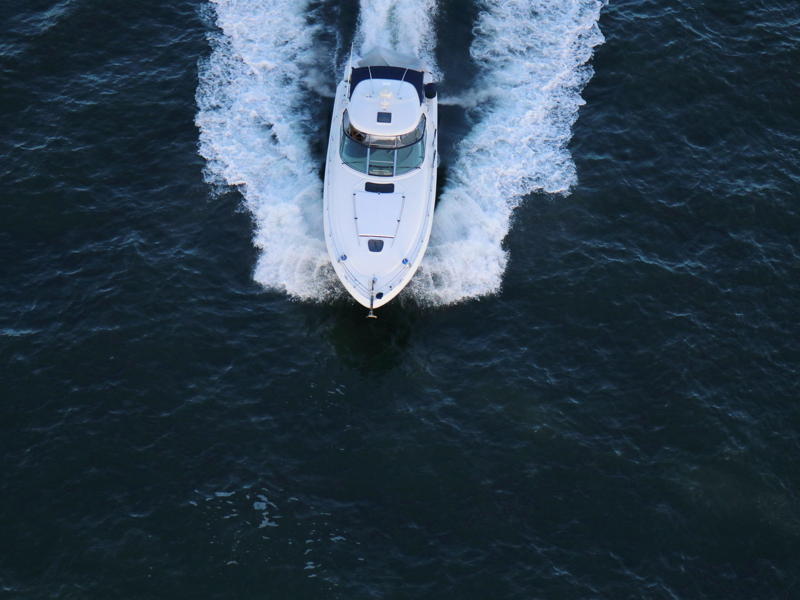 We are aware that there is not a satellite communication solution suitable for all ships, that's why at SIRM Italia we work to always find the best solution for our customers, with a specific response for large commercial transport fleets, passenger ships, fishing vessels and pleasure craft. With an ever increasing demand for services that focus on reliability and performance, without losing sight of costs, SIRM Italia provides solutions that offer the best to support operational efficiency and to offer internet access services for crew and passengers.
We are a one stop provider for satellite services using the different available constellations (VSAT, Inmarsat Fleetbroadband and FleetOne, Inmarsat FleetXpress, Iridium, Thuraya) able to offer global coverage, maximum network availability, reliable voice services, high speed data and easy integration with ground systems. Our connectivity service offering always combines with a wide range of value-added cloud services to make it even easier to reach a ship anywhere in the world.
Our value proposition is based on:
One stop provider for satellite communications

Solution engineering (airtime products and services)

Sale or rental of communication equipment (VSAT antennas, FBB Terminals, Iridium Thuraya)

Managing main communication channel backup options

Installation and configuration with a team of qualified professionals

Selection of the best partners to ensure the availability of a robust and reliable network

Customer services 24/7/365, through the Network Operation Center and worldwide support

Alert thresholds management and consumption control

Integrated billing service for a clear and transparent telephone account

Possibility to use pre-paid or post-paid solutions

On-board IT management and ready-to-use cloud solutions

Cybersecurity Management
A comprehensive range of satellite connectivity solutions integrated with FleetOnCloud value-added services to meet the need to have a ship always connected
Wide range of SATCOM terminals designed and optimized for use in the maritime sector, thanks to the partnership with major international brands.
Support for the entire life cycle of the project, through NOC active 24/7 with a dedicated team of experts, to ensure maximum availability of the satellite service.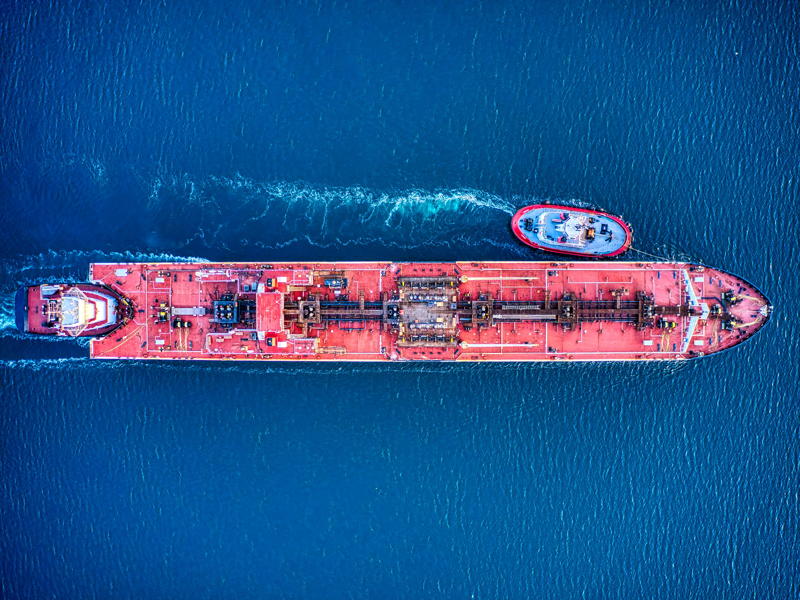 Connected Ships
Le soluzioni di comunicazione VSAT rappresentano la base per il nuovo paradigma di Navi Connesse, SIRM ITALIA offre un pieno supporto ai clienti del settore Commercial Ship per migliorare l'efficienza e l'efficacia dei processi attraverso l'integrazione della rete nave all'interno della più complessa rete aziendale rispettando le nuove normative in tema di CyberSecurity con la nostra soluzione FleetProtect. Le soluzioni Maritime VSAT di SIRM consentono anche la gestione sicura dei servizi crew welfare.
Passenger & Cruise
SIRM ITALIA  è in grado di offrire soluzioni di comunicazione globali  ed affidabili. L'affidabilità e le scalabilità sono fattori importanti di scelta per le compagnie di navigazione, l'equipaggio e i passeggeri. SIRM ITALIA offre soluzioni ottimizzate end-to-end (hardware e servizi satellitari) assicurando la massima efficienza attraverso un servizio di supporto sempre disponibile. I servizi satellitari si completano con  una gamma completa di servizi a valore aggiunto per la gestione della sicurezza informatica e il revenue management.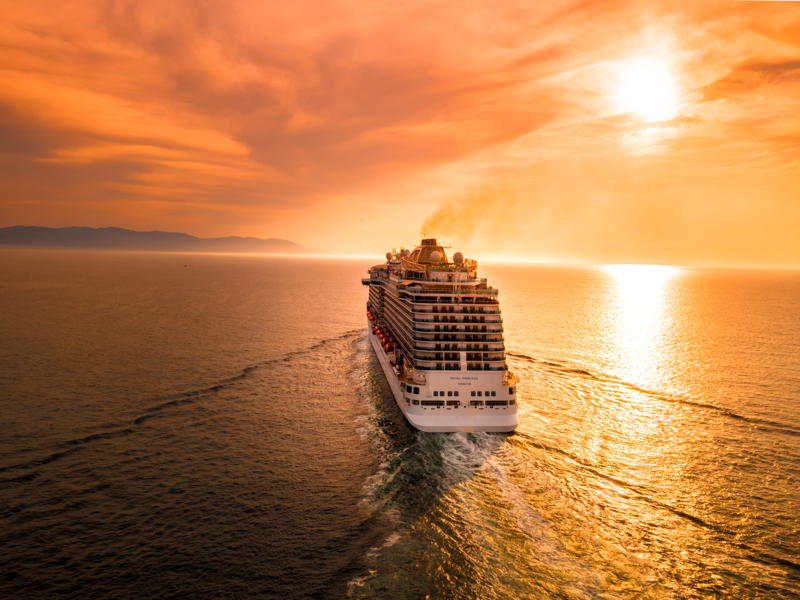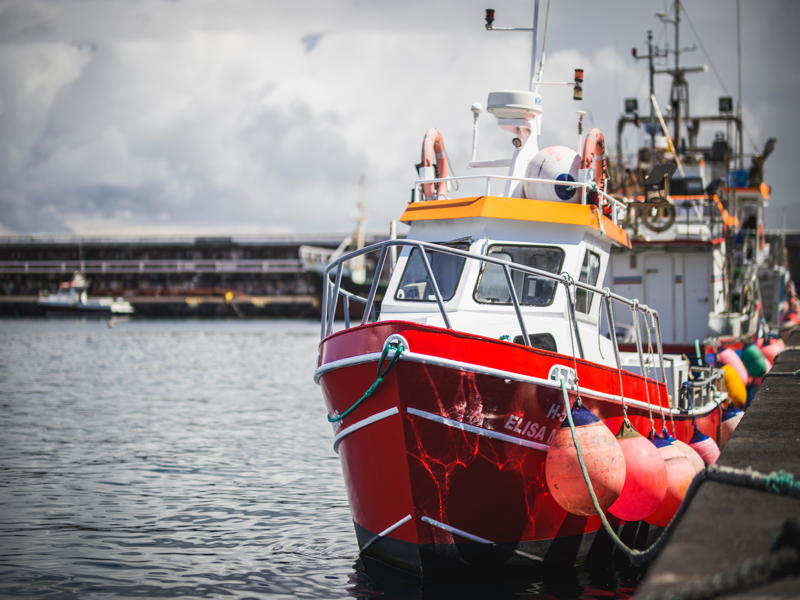 Professional Fishing
SIRM ITALIA offre una gamma completa di soluzioni per assicura una connessione affidabile ed economica durante le operazioni di pesca in alto mare. Le nostre soluzioni si adattano alla dimensione della vostra imbarcazione e alle vostre esigenze di comunicazione: telefoni satellitari portatili Iridium e Inmarsat, terminali satellitari marini a basso costo come Iridium LarsThrane 4100 o Inmarsat Fleet One, terminali satellitari a banda larga come Iridium Certus, Inmarsat Fleet Xpress e le nostre soluzioni VSAT FleetConnect.  SIRM ITALIA offre la possibilità di mantenere il vostro equipaggio connesso e i costi sotto controllo
Yachting
SIRM ITALIA offre le migliori soluzioni per restare connessi durante le vacanze in barca o in avventure offshore e remote. I nostri servizi assicurano una comunicazione efficace e continua e la possibilità di  ottenere GRIB meteo, inviare e-mail, fare chiamate e inviare messaggi SMS utilizzando la nostre soluzioni di comunicazione satellitare.  Oltre al servizio satellitare di Iridium e Inmarsat, siamo leader nell'offerta di soluzioni complete VSAT  che includono email, Voip, web, meteo, tracking, chat e social media grazie al nostro FleetOnCloud Gateway.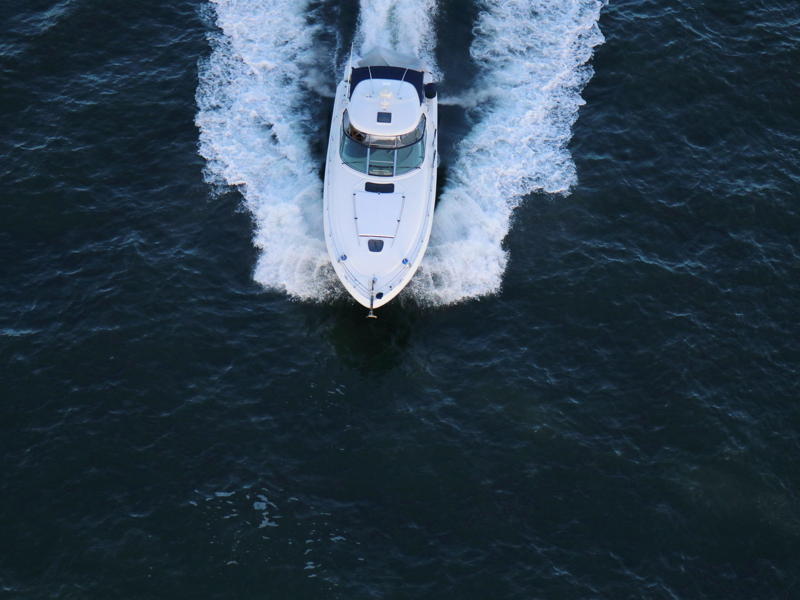 A range of solutions to give value to satellite connectivity
FleetOnCloud Gateway
Multi-function and multi-channel device for centralized management of the network, on-board services and available satellite channels (primary and backup).
FleetOnCloud Operation
Integrated solution to safely and effectively manage fleet operations and capture the value generated by the data available on board
FleetProtect Cybersecurity
Solutions and systems for network security on board ship through a customized approach that takes into account systems, software, procedures and human factor.
FleetOnCloud CrewONE
 Integrated solution to securely and effectively manage access to voice and data services for crew and passengers through a single Virtual Scratch Card