Crew Xpress, with its unique Fleet Hotspot for seafarers, gives you two independent channels powered by Fleet Xpress.

CrewXpress Fleet Hotspot Seafarers
The amazing satellite concept
Crew Xpress gives you the power to separate your onboard communications with a dedicated business channel for daily operational use and a dedicated seafarers channel providing a managed internet access service.CrewXpress Fleet Hotspot Seafarers
Both channels operate independently and are provided via Inmarsat's market-leading VSAT service, Fleet Xpress. This allows you to offer your seafarers the freedom to access a dedicated Fleet Hotspot crew Wi-Fi portal and easily access the internet on their own devices.CrewXpress Fleet Hotspot Seafarers
KEY BENEFITS OF CREW XPRESS
– Boost morale and retain crew by making internet access easily available
– Separate crew and business channels
– Self-serve crew internet portal with payment options including Paypal and Alipay
– Access vouchers can be offered to reward and recognize crew
– Easy to upgrade to full Fleet Xpress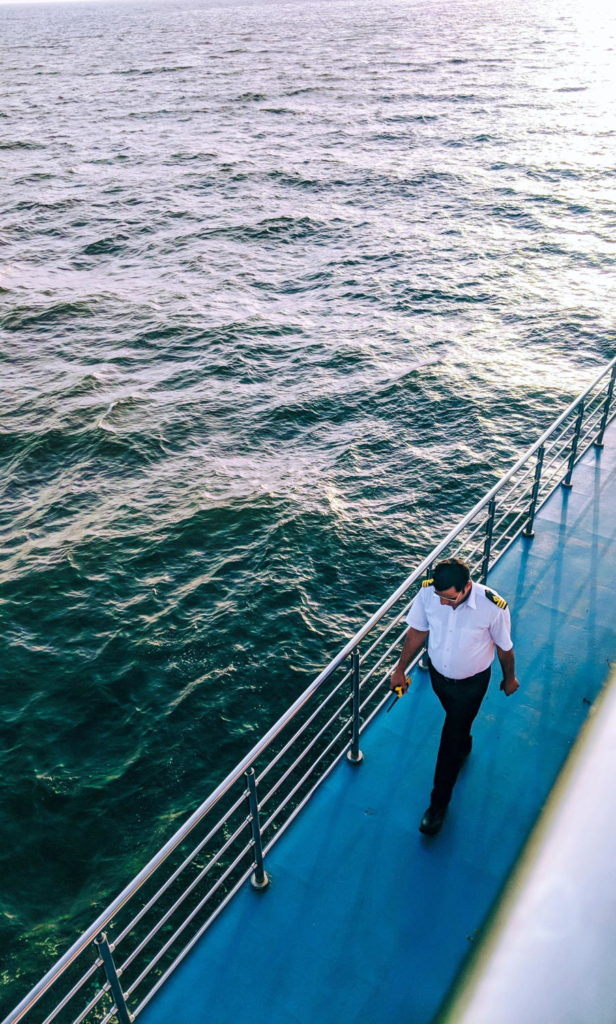 No Communication Limits for your Crew
CrewXpress Fleet Hotspot is the module which manages the access and payment (via Visa, Mastercard, PayPal or Alipay)  for the crew traffic – completely independent from the shipping company network and allowance
CrewXpress enables hotel like Wi-Fi experience and enables crews to buy internet access and use in on their own phones, tablets, laptops etc
A great opportunity for shipowners
Revenue generated over Fleet Hotspot generates service credits which can be used to partially offset the cost of providing Fleet Hotspot to the crew. Service credits provided back to the business when there is a minimum spend of $200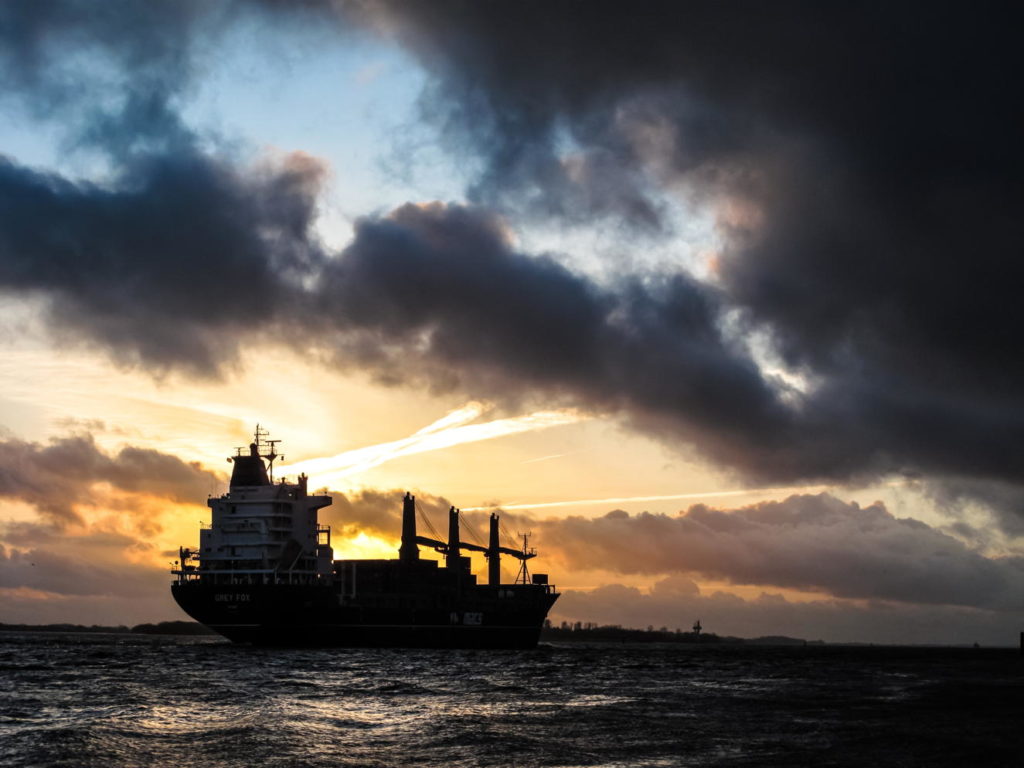 Operational efficiency moves to the next level
Fleet Xpress takes maritime communications to the next level, delivering the high data speeds enabled by Inmarsat's Global Xpress Ka-band technology combined with the proven reliability of Inmarsat's flagship FleetBroadband L-band service.
Fleet Xpress is powering the maritime data revolution. Guaranteed global bandwidth ensures that ship owners and operators can improve business intelligence, enhance efficiency, performance and crew welfare, and in turn run their businesses more effectively.
Fleet Xpress offers a powerful combination of unique benefits to set a new standard in maritime communications.CrewXpress Fleet Hotspot Seafarers
CrewXpress Fleet Hotspot Seafarers
Easy Wifi for Crew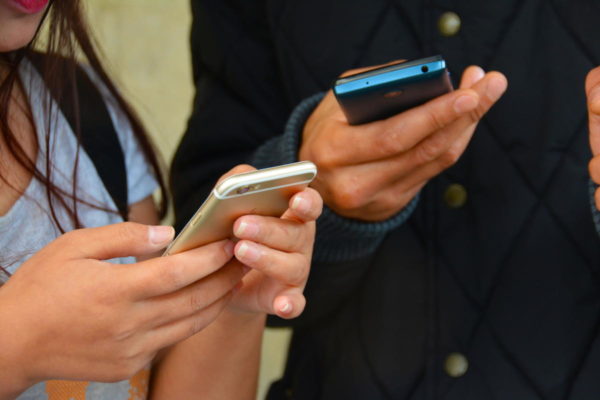 Removes admin overhead for shipping company by self service by crew and keeps crew traffic completely separate from business
Can be used to provide internet service to 3rd party visitors/contractors without risk to business network and for motivate crew by offering vouchers eg as reward for good work, New Year bonus etc.
A world of apps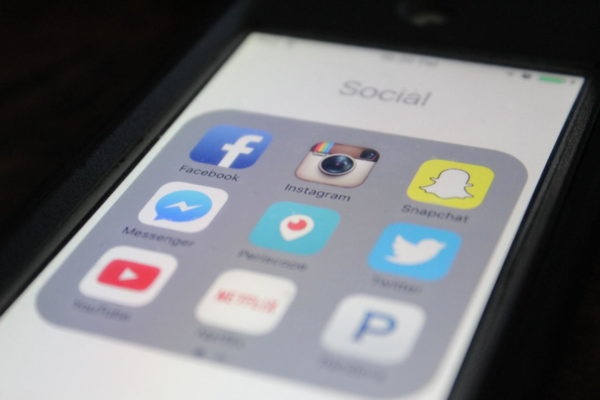 The ability to use your personal devices for entertainment services, with all messaging, conference and internet apps. A simple tool for crew services
Excellent customer service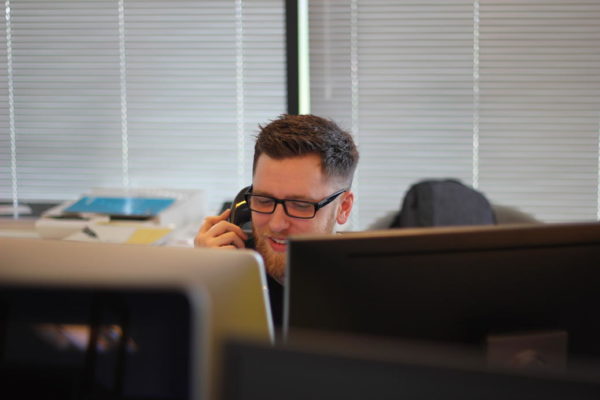 CrewXpress offers the quality of service of Inmarsat, with the continuous support of SIRM ITALIA. Our team of specialists is always available to assist customers and the crew
Easy Payments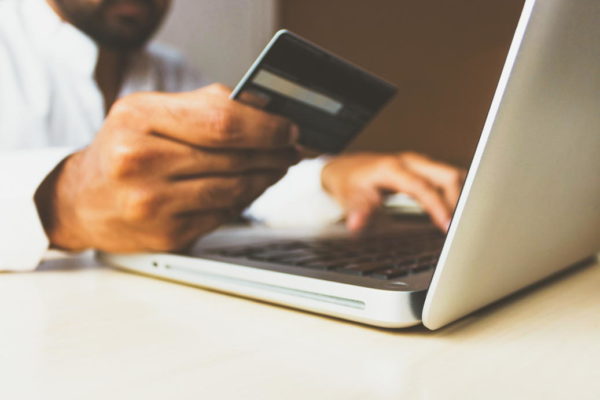 Voucher per time (5 hours) or per MB (1gb month)
Payment methods: All major credit cards, PayPal AliPay
For PayPal: 2Factor authorization (eg. SMS) must be switched off!
Instruction manuals available
User receives an email receipt for all purchases